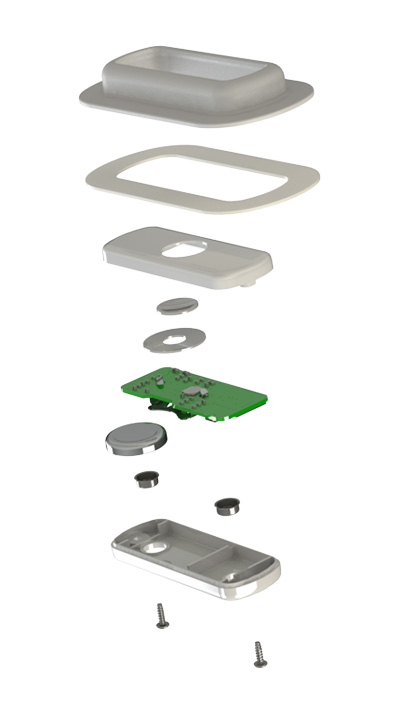 Most products aim to simplify, innovate, advance a product portfolio or reach into a new category altogether.  Our engineers pride themselves in cross collaboration, working with designers, stakeholders, end-users and consumers to turn ideas into real products. To define the imagined. By participating early in the process, we can engineer a simple solution that stays true to the concept and drives improvements while remaining sensitive to design language and overall user experience.  In the earliest industrial design stages, our mechanical engineers are involved in planning and consulting to ensure that the emerging design solutions embody appropriate engineering and manufacturing practices.
With strong fundamentals in physics and mechanics, our engineers also have experience in hands-on fabrication, machining, and model-making to understand common machining practices for prototyping and manufacturing. We are driven by ingenuity and creativity, but our solid experience in design for assembly and manufacturing and our thorough design control process will help your product stay on track to meet product specifications and goals on time.
Our Product Electronic Design team has expertise in a wide range of products in the consumer, medical, industrial and wireless application space.  Our team can provide services for complete hardware and software design from concept to production including; development of proof of concept, prototypes, production ready designs, sourcing, manufacturing and documentation control.