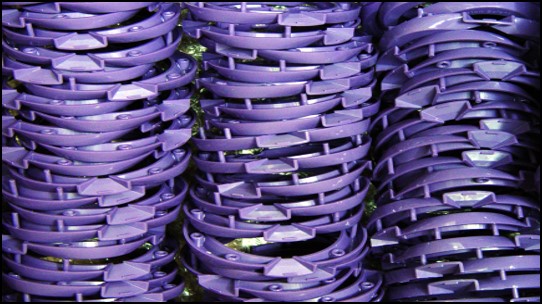 Contract Manufacturing Services:
Full Service Contract Manufacturing
Production tooling and finished goods fulfillment
Product assembly, packaging, and shipping
Medical, industrial and consumer products
Electronic & mechanical assemblies
Factory engineering support
On-site quality assurance
Door to door project management
Domestic and Offshore Solutions
Contract Manufacturing at Definitive Design is a collaboration model which partners with the most reputable firms both domestically and offshore to provide our customers with the most economical and reliable production solutions. We will review the manufacturing release documentation for completeness to ensure that the design intent is understood and followed. The Definitive team provides management for manufacturing engineering and quality assurance through tooling, production, and final delivery. We will be the liaison to the manufacturer, working on the behalf of our client to negotiate price, delivery, quality requirements and communication of all other production-related questions posed by the vendor(s). Contact us for a consultation and we will provide pricing for tooling, contract manufacturing and delivery to your facilities.  
Request a quote for Contract Manufacturing Services today! Fill out the form below and we will respond within 24 hours.