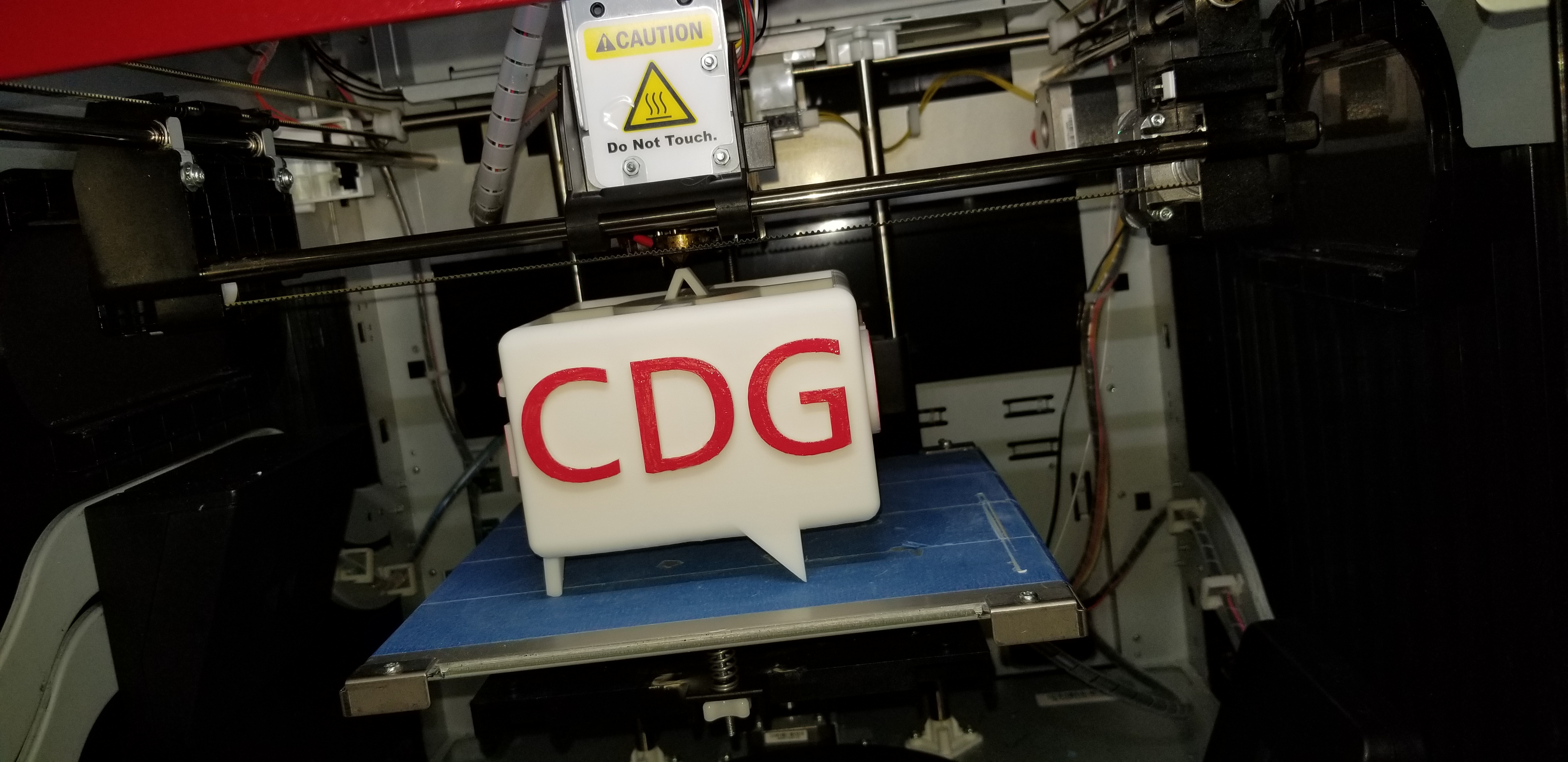 At Definitive Design, we offer all types of 3D Printing processes.  Allow us to help you choose the best-fit printing method to match with your product/device's goals.  Below are a few methods that we specialize in.
SLA rapid Prototyping
This industrial 3D printing process is used to create concept models, cosmetic prototypes, and complex parts with intricate geometries in as fast as a single day.  A wide selection of materials, extremely high feature resolutions, and quality surface finishes are possible with SLA.
FDM rapid prototyping
This 3D printing process is an additive manufacturing process that uses actual engineering grade polymer materials such as ABS.  Multiple colors and strengths are available.
SLS rapid prototyping
This industrial 3D printing process produces accurate prototypes and functional production parts in as fast as one day.  Multiple nylon-based materials are available, which create highly durable final parts.
Why choose Definitive Design for your prototyping needs?
Precision and Repeatability: Get consistently accurate parts due to rigorous quality control measures and experienced process engineers.
Material Selection: Choose from a range of industrial-grade materials fit for your specific needs.
Unmatched Customer Service: Just a call/email away, Definitive Design has been recognized for their fast response time and customer support capabilities.  Every job is personal to us, your dream is our goal and we will do everything we can to make it happen!
We ask our clients to provide us with a CAD or .STL file, definition of the intended use and structural requirements. Our sales technicians will then recommend the best fit process and material.