Wearable Activity Tracker
Innovative Wearable Device
One startup we found interesting at the CES show was the wearable activity tracker created by Magnea.  Magnea's vision is to create a solution that enables elderly people to stay active yet always monitored in the event of an accident.
Mangnea's device is a wearable motion detection and activity tracking sensor that has created a solution for elderly safety.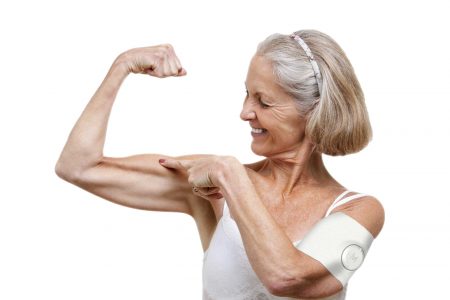 They employ highly sensitive motion detection sensors with a motivational dashboard aimed and optimized for the elderly as well as a cloud-based monitoring dashboard for the medical staff. 

This makes it possible to allocate resources and offer support, training and motivation where and when it is needed the most.
This system helps avoid injuries and send automated alarms in case of falls or other irregular movements recorded by the gravity sensors.
Learn more about this device: Magnea